This is our core team. We're founded by a skin doctor and we have first hand experience of how people struggle with their skin. Our team consists of a group of experienced medics and pharmacists and we're all passionate about improving access to evidence backed skincare.
Dr Emma
Derm Doc and Founder
Emma is a dermatology doctor. She trained in medicine at Imperial College London, passing with a distinction in medicine and surgery, as well as obtaining a first in her Bachelor of Science Degree in Immunology. She is founder and CEO of Uncouth and knows what it's like to have acne prone skin. She has three children, lives in Yorkshire and enjoys Bridgerton.
Alex obtained his medical degree at Imperial College London and is now an experienced General Practitioner in London. He has extensive knowledge of dermatological conditions and is also a digital health specialist. He is head of the wellbeing consultancy firm, The Work Well Doctors and has a specialist interest in skin and mental health.
Chloe is an consultant GP with a specialist interest in dermatology. She obtained her medical degree at Leeds University and has a breadth of experience in treating skin conditions such as acne. In her spare time she enjoys trying out new skincare products and is also pretty handy at the guitar.
Mohsin
Prescribing Manager
Mohsin is a pharmacist prescriber and has over 15 years of experience in the area. He has been with Uncouth from day one and is part of the founding team. Mohsin's speciality is the smooth management of online pharmacy and he is dedicated to providing customers with an efficient and safe service. In his spare time, Mohsin is an enthusiastic football coach to the under 12s.
Shereen is a pharmacist with over ten years of experience. She has in depth knowledge of the diagnosis and management of dermatology conditions including acne, anti-ageing and hyperpigmentation. Shereen is passionate about evidence backed skincare and skincare formulation.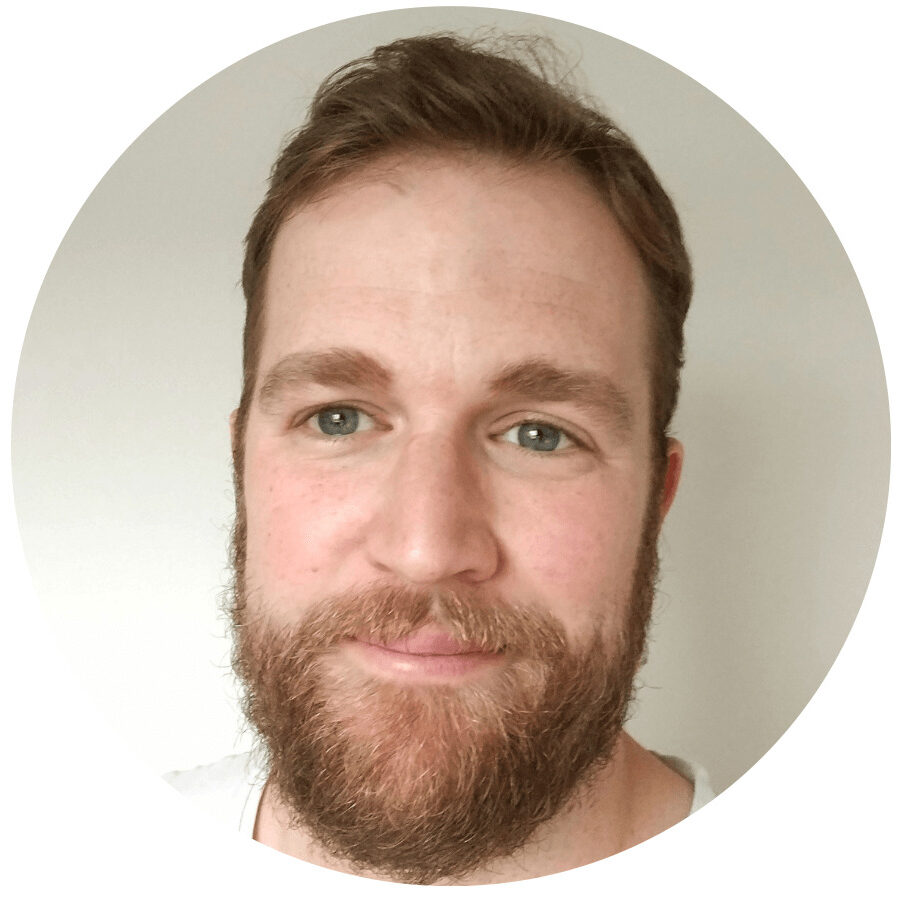 Paul is a chartered accountant and is on the Uncouth founding team. He has been with Uncouth from day one. Paul is our financial and logistics expert. He is Yorkshire based like Emma, has two children and is a dab hand at football.